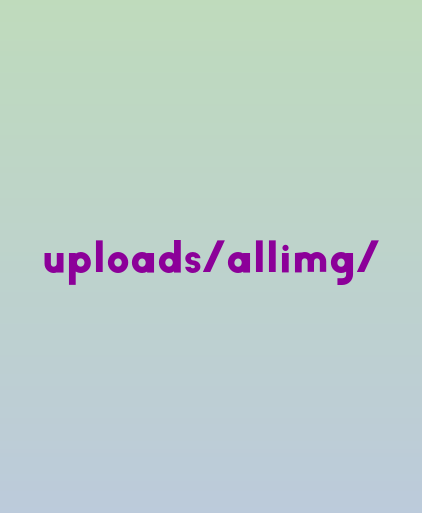 26 days, reporters from the Jilin provincial industrial and commercial administration bureau was informed that, since March 1st, Jilin province will be synchronized with the national launch of registered capital registration system reform. I...
View Details →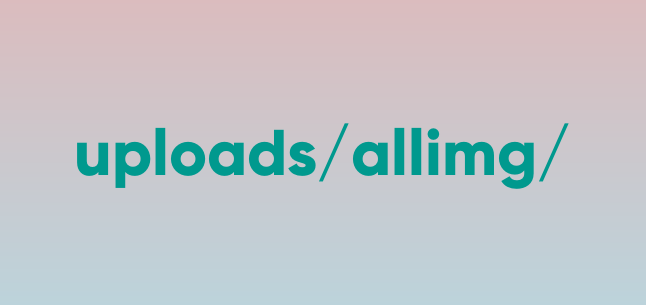 The registered capital of the enterprise refers to the establishment of enterprise registration in the administrative authorities for Industry and Commerce of the total capital, and the total amount of contribution of for investment subscri...
View Details →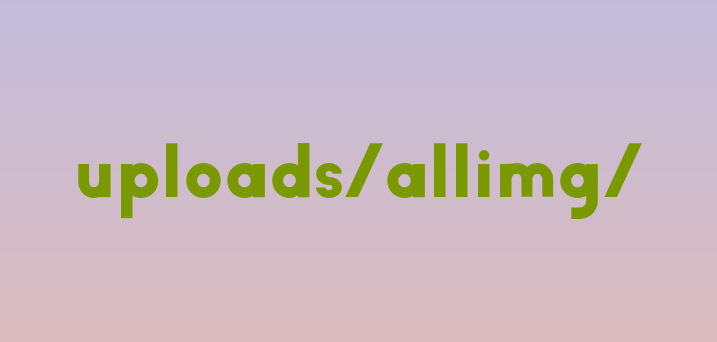 The State Administration for Industry and commerce organization of national industrial and commercial registration system reform tour training team to Guangdong Province to carry out training preach. Data shows, at the end of this year to 6...
View Details →